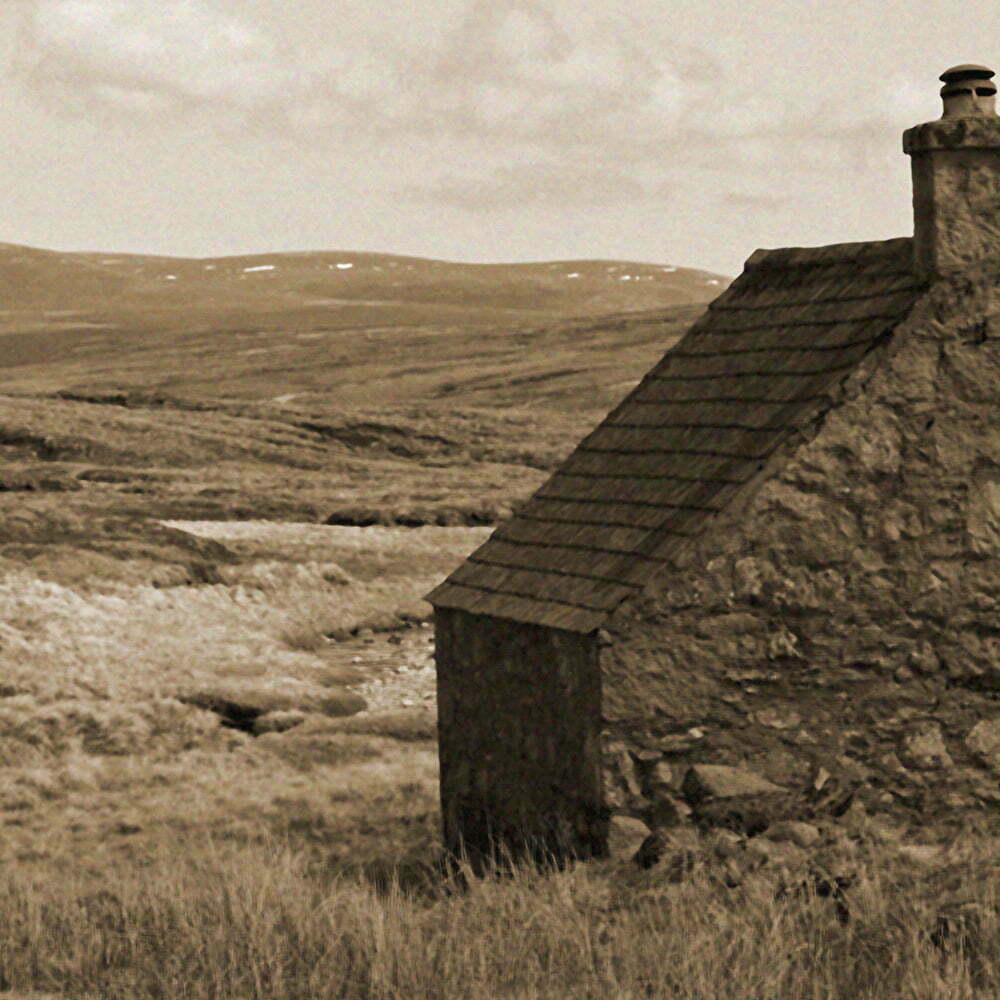 Many roads have led us here, but it is most definitely the one which lies ahead which excites us most this week, as we finally see our bespoke furniture launch collection unveiled and we take our vision for Fisk into the public gaze. What an adventure, with so much opportunity. We're so glad to have you with us.
Callum and I have spent more than 25 years building and finessing our understanding of design, luxury craftsmanship and style. So much more than that, though, we believe our passions and inspirations are always what makes our work truly individual for clients.
Fisk bespoke furniture is the natural progression for our talents, embracing our enthusiasm for the everyday details of urban and rural environments and reflecting them in beautiful designs which exude character. Scotland's extraordinary architecture and landscapes were the most obvious place to start, offering inspiration which proved hard to contain in only twelve pieces (so watch this space.. )
We hope to inspire you as you enjoy viewing Fisk's launch collection online. Follow us over on our Instagram and Twitter pages for updates, and don't hesitate to get in touch if you have any questions or ideas about the pieces. Indeed, if you see us out and about with our sketchpads and cameras, you might just catch sight of the intriguing Fisk creations still to come.