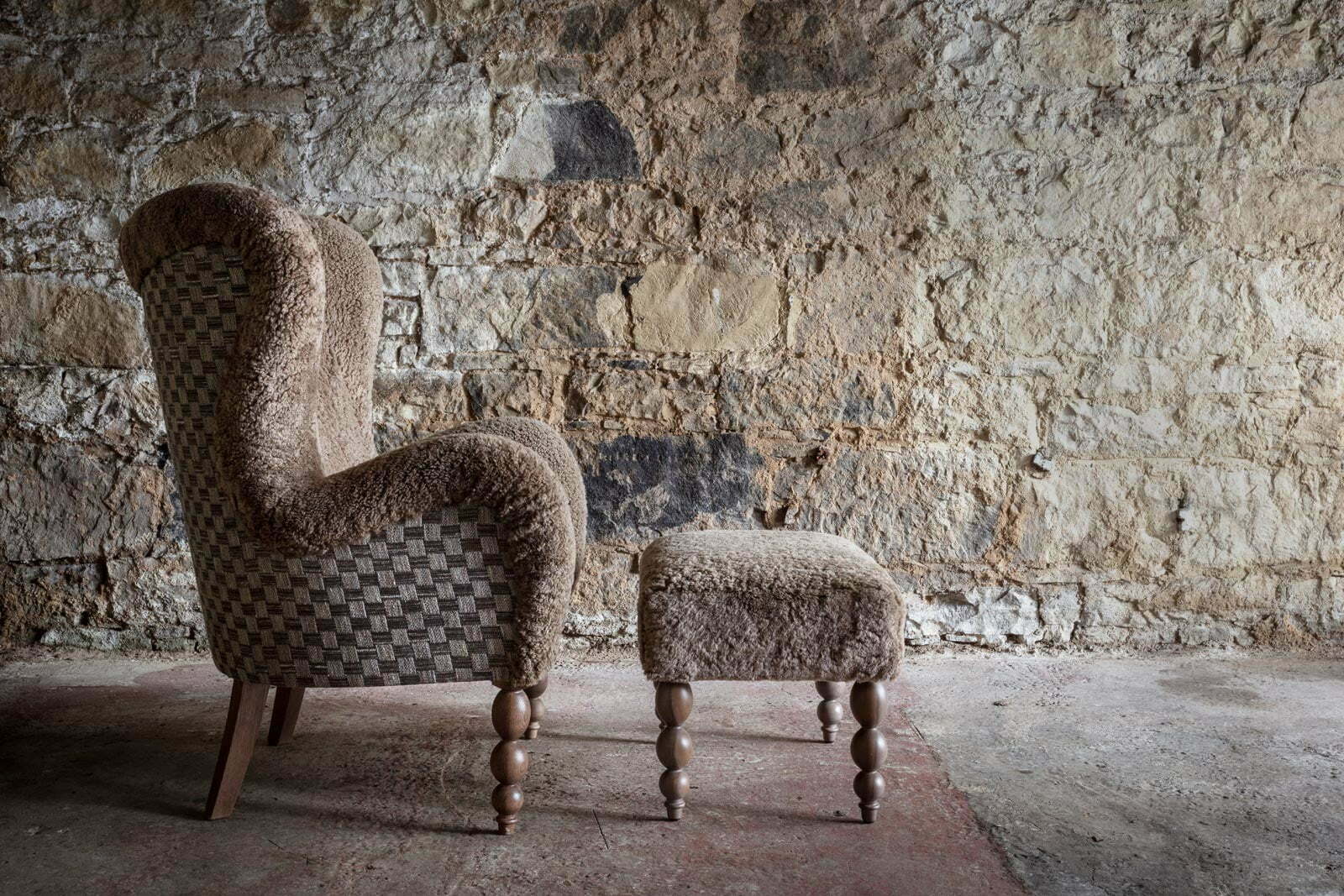 Furniture with character
for interiors with style
Fisk design beautiful furniture, incorporating intriguing motifs inspired by the everyday and often overlooked details of Scotland's architectural and cultural environment.
While striking in themselves, each personally designed piece has a fascinating backstory inspired by the founders' heritage, from Edinburgh's Georgian splendour to the rugged landscape of the Scottish Highlands. Handmade to order in Scotland, this is statement furniture of great character and personality including unique chairs of unrivalled comfort which have to be seen, touched and sat in to be truly appreciated.